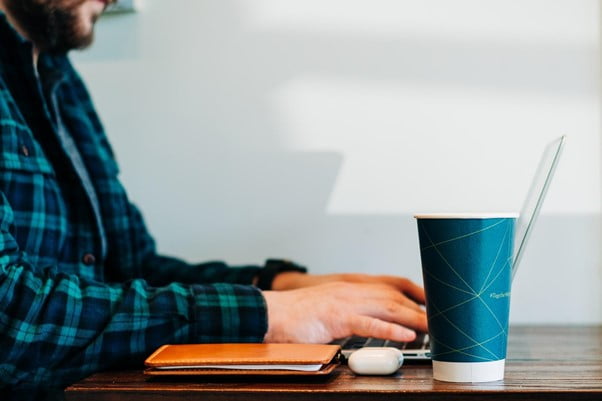 What career trends are looking for you in 2021? The world is booming right now with new occupations for proactive and creative people. Are you looking for a job? If you want to start your career path shortly, you should monitor the market and track the trends.
This way, you will be on top of the list of demanding candidates for the most well-paid positions. Do you want to learn more about IT positions, writing jobs, and other opportunities in 2021? Let's get to the paper and read about the latest trends in the field.
Top 3 Freelance Career Opportunities to Start Now
There are different reasons why people are looking for a job. You may be a good expert in the field but have ambitious plans to move on with your career. Or you are a young person looking for promising job opportunities. One way or another, it is time to learn about trends in online market jobs.
1. IT Industry
Do you want to travel around the world and enjoy your life while working remotely? If this is your major dream, it is time to embrace IT skills. You can start from the basics. For example, you can begin your professional part by examining the websites and looking for bugs. Or you can also start the ball rolling with more complicated undertakings. For instance, many companies need an expert in app development and professional web analysis.
2. Writing Jobs Are Booming
Do you have good writing skills? If you are good at describing things, analyzing massive amounts of data, and perceiving a general picture of a particular phenomenon, you should try yourself in different writing jobs. In most cases, these are technical writers who get paid the most. If you want to receive great remuneration and work online, your humanitarian skills are in need on the market.
3. Web Designers Are in Demand
What about creativity? If you're keen on web design and enjoy creating various projects, a web designer job is for you. A great lot of companies are looking for proactive and talented experts. Moreover, you can easily gain experience by trying yourself in minor projects. When you have a portfolio, you will be in demand for the global market. This kind of occupation has so many perspectives. Furthermore, there are no age restrictions. Thus, you can start your career path even during your retirement.
It's Your Time to Join the Online Market of Job Opportunities
Have you been looking for a chance to start your career anew? In this article, you can find the 3 most popular directions to express your career ambitions. How should you choose the field? Try a lot and don't be afraid of making mistakes. The more fields you try, the more fluent you are. And this is what online market giants are waiting for.
Find inspiration to dedicate your time to the things you love. You should work on your experience and expertise. With expert knowledge, you are good to go and join the market of online occupations.