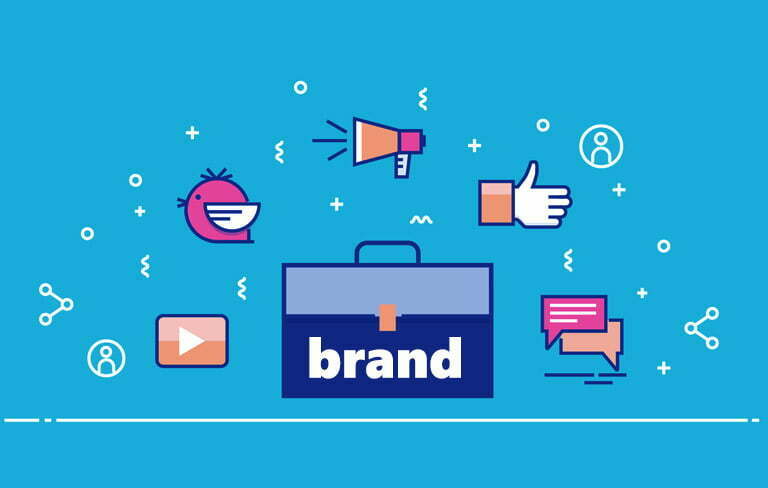 Growth is unambivalently termed as a benchmark of success, and all of us want it at an exponential rate but remember you have to start from somewhere or precisely from scratch. Whether you are an amateur or an experienced entrepreneur, all you want is to stand out among the sea of competitors. But how would you do it? Let me tell you a practical tip that has magical effects, and that is to create brand awareness. Every company nowadays having massive strides had started it from scratch, and with their perseverance, and effective techniques created a highly applauded brand awareness. According to the study, people tend to buy products with highly acknowledged brands, irrespective of price, and quality. Keeping in mind the efficaciousness of brand awareness here in this article, I have sorted out some highly praised and effective approaches for you to raise your brand awareness.
Focus on your brand impression
As the adage goes that the first impression is the last impression. Well, you can disagree with the eternity point, but in advertisements, it is the first impression that generates sales. The first interaction of the customers with your product is with the name. Try to add a wow factor to your brand name. Sort out a name that defines your product and logo. It should be a good craft and to the point. After that, you have to focus on your packaging, try to make it elegant and attractive but remember not to throw money on it as this extravagance may strain your budget and affect your brand quality.
Tell a compelling and emotional story.
We, humans, are the emotional being and we strive for personal connections. So remember to associates a personal appeal to your product. Your customers are not interested in the facts and benefits of your product; all they want is a solution. So tell them a story with an emotional perspective that make it sincere and real by adding emotions like care, love, anger, possessiveness to your product. According to new york times, your brain can't differentiate between listening to an event and encountering it in reality. So telling a story with strong visuals is all you need to create that lasting connection.
Host events
Hosting events and popularising them among your customers is an effective way to raise brand awareness. You can invite your customer via email and remember to send reminders and countdowns to ensure that your event doesn't skip their mind. You can also announce some giveaways for your events just to attract the required attention for your product. Don't just spill money on the events as it may strain your budget, a simple info session or open house sale can aptly serve the purpose.
Create a social media presence
As the gnome goes, modern problems require modern solutions. So, modern advertisements require digital means. Most of the prestigious brands are moving their campaigns to digital platforms. First of all, you have to create an active social media presence and engage your customer by devising different techniques. Also creates an elegant site and link up all of your social media accounts to it. You can also hire some professionals for digital marketing Toronto purposes. Focus on the quality of your content as your customers are most likely to share it across social media platforms if they find it appealing.