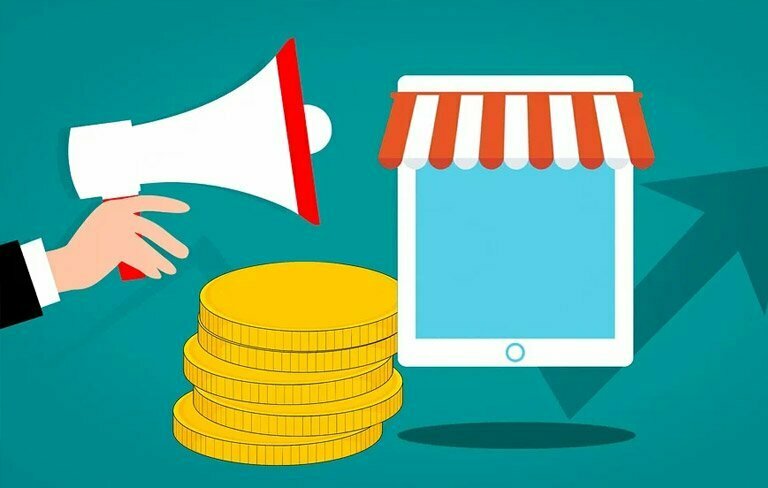 Anyone who has ever thought about creating a website from scratch is likely already aware of how WordPress can help. Not only is this one of the largest open-source web design portals in existence, but it is often used by those who do not possess any prior coding experience. To be sure, WordPress does indeed host a number of unique options and amenities to choose from. However, it is also important to point out that such a framework might not be ideally suited for those who are looking to create a retail-oriented website. Let us take a look at some concerns that you should address in order to determine whether or not it might be better to choose a third-party firm that is specifically created to handle such modern e-commerce requirements.

The Benefits and Drawbacks of WordPress
As mentioned previously, the main advantage of WordPress is that it is relatively simple to work with and it is free to use. Thus, it may be an excellent choice for those who are governed by a limited budget. Furthermore, there are many widgets and templates which can be dragged and dropped into place. Changing the existing layout of a site is easy and countless attractive themes can be downloaded.
Unfortunately, users can sometimes run into problems when designing a website dealing with online sales and extremely high levels of client engagement. This arises from the fact that WordPress is not primarily intended for such concerns. While sites that have just been created can often leverage the tools offered by WordPress, the same cannot always be said for portals which have recently experienced a profound degree of growth. So, how can you know whether or not it may be a good idea to work with third-party e-commerce solutions such as Shopify Plus?
Telltale Signs that it is Time for an Upgrade
Perhaps the most common situation involves the inability to efficiently process high-volume sales. You might have also noticed that your website is not equipped to handle specific international payment methods. These are two indications that your point-of-sale system is no longer effective.
You may also encounter difficulty imbuing the site with bespoke branding or a lack of themes could feel as if you are left with nothing else than generic options. These are two critical concerns, as pages unable to appeal to the end user will obviously result in lost sales. If you have been looking to adopt a more personalised approach while still maintaining the functionality of the site in question, it is a good idea to upgrade to a more targeted service provider.
To be absolutely clear, there are a host of advantages attributed to the WordPress system. It is nonetheless a fact that an upgrade could be required from time to time. By switching to a flexible and cutting-edge e-commerce solution, you will be able to enjoy a more streamlined retail experience. As a result, higher profit margins and a more robust client base could be just around the corner.