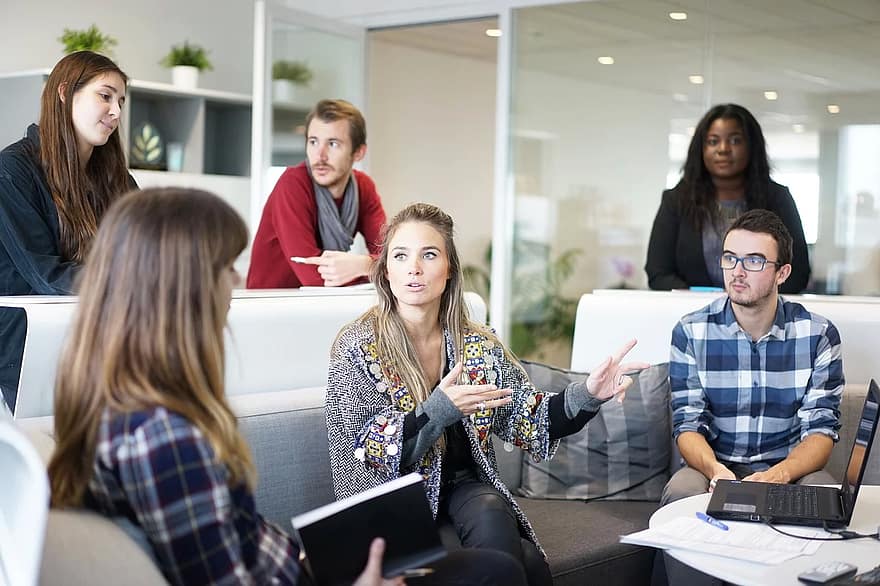 The age of the internet has drastically changed every aspect of what it means to create a successful business. There was a time when the communication of a business's brand identity relied solely on the presentation of their their shopfront and, perhaps, on an advertisement or two in the local newspaper. This was an era in which your competitors were known and within a reasonable driving distance.
Fast forward to today, and there are countless businesses that operate solely online. Without a shopfront and/or brick-and-mortar headquarters, the ability to create, establish and transmit an online brand identity to the public is now of crucial importance. With so many new businesses deciding to ditch the high street for an online store, we decided to put this article together to highlight why brand identity is the key to creating a successful online business in the modern age. So, without further ado, let's dive in…
The Importance of Brand Identity
As alluded to in the introduction of this article, the business landscape has been revolutionised by the internet. Digital natives no longer look to local outlets or listen out for word of mouth within the community, instead they simply look to get the best deal possible for the highest quality product.
With it now being possible to order products from any corner of the world directly to your doorstep, establishing a brand identity and standing out from the crowd is now more important than ever before. Let's take a look at three ways you can do just this…

Core Values
Firstly, you want to know what type of company you want to be and then you want to allow this to help you establish your core values.

The manner in which the public perceives your business will ultimately determine how successful it is, so make sure you think about this long and hard. Why did you start the business? What words best describe your brand? Tell the story of your company while remaining authentic, and you will be more than on your way.
Location, Location, Location
So, while you won't have a physical location, your Top Level Domain, or TLD, is your digital location. Domain names consist of a unique name chosen by the owner and an extension such as .com, .org, .net, or .blog.

Different domain names have different connotations so always think twice before choosing which one is best for your business. Moreover, you should think about how a local domain name can help with certain demographics. For example, the .de domain is perfect for a German audience.  
If entering the German market with this domain, the public will instantly know that you speak their language, accept payments in Euro, and are established and licenced in Germany. Just because you don't have a physical store doesn't mean that you can't appeal to a local market.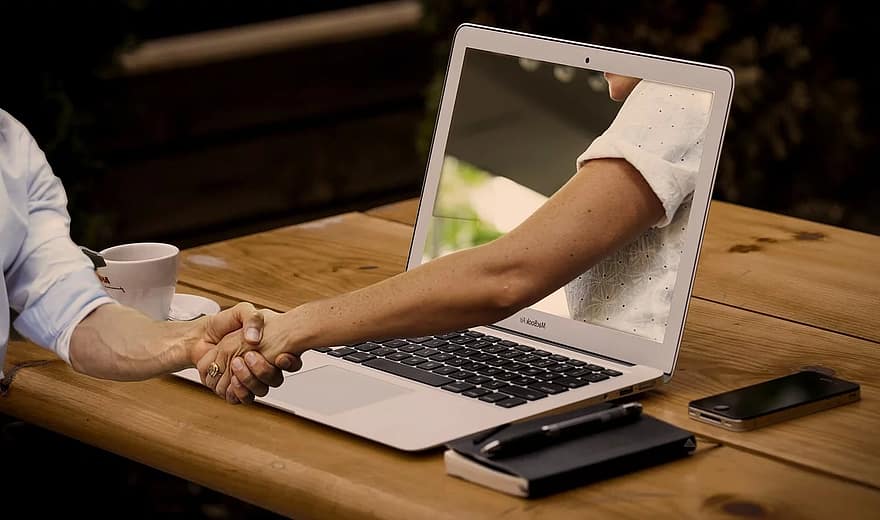 Humanize your Brand
Even though we are living in the digital age and talking specifically about online businesses, this doesn't change the fact that adding a human touch to your brand is a necessity. Consumers still want to feel valued in a world of virtual assistants, and they still want to know that that they can get a helpful response if they have any questions or issues with their products.

In addition to how you treat your customers, you also want to speak their type of language. Depending on the product you are selling or service you are providing, you want to make sure that you are speaking in a manner that fits in with your overall image. Whether that is via email, on the phone, on your website, on social media, and/or in your advertisements, you want the tone of your voice to make sense.


The Bottom Line
Modern-day technology and the power of exponential growth has meant that more and more businesses are opening up online, which has in turn resulted in business owners needing to adapt to a new form of business.
While many fall into the trap of believing that the internet creates a gap between customer and company, a solid brand identity is still the cornerstone of any successful online business.