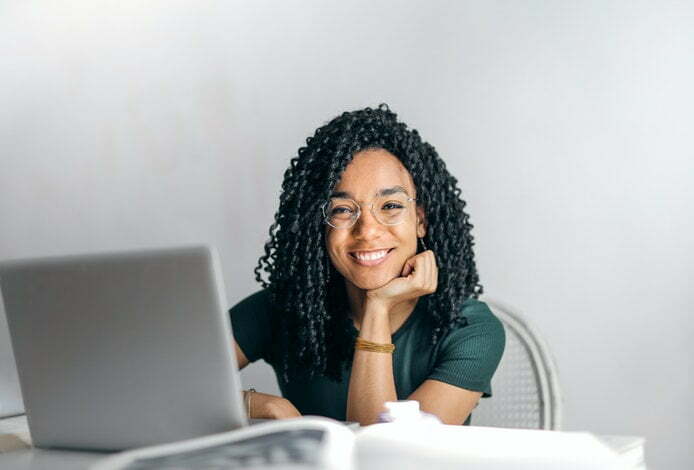 We currently live in a fast-paced world that is driven by technology. When looking for a service, product, or any information related to your business, many people will conduct an online search before visiting a physical location. Your website plays an important role here, and can make a difference depending on whether or not a potential customer has a good experience using it. However, this will depend on various factors, including how fast your website loads and how easy it is for a customer to locate what they are looking for.
To meet the demands of today's consumer, your site should be quick and easy to use. Your site speed will depend on various factors, including your website design, your web host, and how you implement images and videos on your site. Here are some tips to help ensure your website is fast and reliable for improved user appeal and higher conversions.
1. Use a Speed Analysis Tool
The only way to ascertain whether your site speed needs a boost is by conducting a site speed test. Reports indicate that it is more likely for an internet user to abandon a visit to a page if it takes longer than three seconds to load. The loading speed of your site is determined by a range of factors, including image size, plugins, and more. Thankfully, there are various speed test tools you can use to analyze your site. Most of them will provide insights on what you can do to increase page or site speed.
2. Keep HTML Requests Minimal
For a page to load completely, different elements need to be downloaded, including images, scripts, style sheets, and more. Each element requires an HTTP request, so it takes longer for a page to load if it has many on-page components. Some of the downloaded files are not entirely necessary for a page to load. With the help of a good website developer, you can reduce the number of HTTP requests and speed up your site without affecting its performance.
3. Pick the Ideal Hosting Option for Your Business
Every website on the internet has a host, which is where the files are physically stored or located for easy access by visitors. Depending on the web host provider you choose, the files can be stored in a web server, cloud, VPS, dedicated, or shared server.
The loading speed of your site will vary depending on the option you choose. For instance, sites hosted on a dedicated server normally have better loading speeds and performance compared to shared hosting. A great web hosting solution will also provide you with the best tools to receive technical support, improve site performance, enhance security, and set up domain emails. With the ideal hosting option for your site and business needs, you can also minimize downtime and maximize reliability.
On top of these, reducing aesthetic details can help boost your site's loading speed. Make sure to optimize your images and videos for speed, and don't forget to configure caching. When designing your website or site pages, make sure the codes are compact enough for fast-loading pages.