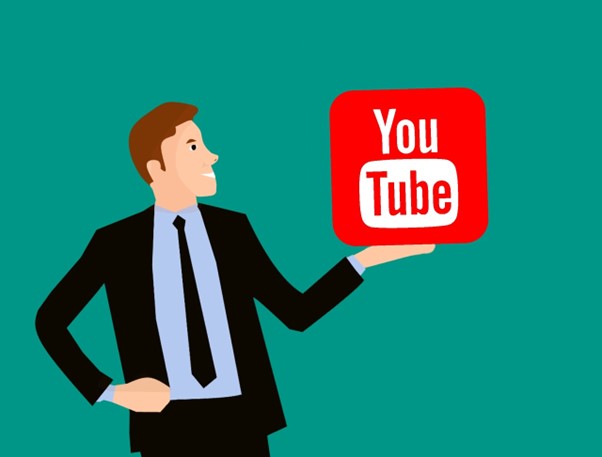 Are you tired of uploading videos onto YouTube only to realize you have the wrong format? Don't worry; we have the perfect solution: a YouTube video converter!
Follow these easy tips, and you'll be able to convert your videos quickly and efficiently, allowing you to get the most out of your YouTube video experience. Read on to learn more!
1. Make Use of Advanced Settings
When you are using a YouTube video converter, be sure to make use of the advanced settings. These settings are often in the form of a drop-down menu located on the main page.
For instance, you can decide whether you would like to choose the video quality or select a specific output format such as MP3. Advanced settings can also allow you to choose the parameters of your conversion, such as the resolution and file size.
Utilizing these settings can help you to find the correct format for your videos and the desired quality that you are looking for. Further settings in the program may also allow you to customize codecs which can help conserve disk space.
You may also be able to add watermarks or subtitles, which can be a helpful feature. Finally, make sure to test the video with different players. This will help ensure that your file is encoded correctly and that it's compatible with a variety of devices.
2. Optimize for Video Quality vs. File Size
If you're looking to get the most out of a YouTube video converter, one of the most essential tips to remember is to optimize for video quality vs. file size. You should always make sure that the converted file is of the highest possible quality first and foremost.
To do this, focus on adjusting the settings to provide the smoothest playback experience with the best clarity possible, even if it means a larger file size.
Additionally, you can experiment with different bitrates and resolution levels to get the best overall video quality while still maintaining manageable file sizes.
If you have the time and resources, one other way to ensure the best video quality is to use a dedicated hardware encoder instead of relying on software encoders.
3. Taking Advantage of Batch Conversion Tools
When taking advantage of batch conversion tools from a YouTube Video Converter, there are a few tips that will help you get the most out of them.
The first tip is to convert the same type of file. It will be easier to process and keep track of if all the files have the same format.
Another tip is to select the destination folder for the converted files beforehand. This will save you time and make it easier to manage the converted files. Moreover, make sure to select the right output format and quality for the videos.
Additionally, use the preview button to review the files before starting the actual conversion process.
Lastly, when it comes to batch conversion, look for software with high-speed and medium-quality options to save time and resources. For the best option for conversion software, give this a go and discover many amazing features.
Make the Most Out of a YouTube Video Converter
Overall, using a YouTube video converter can be an effective and efficient way of downloading and converting videos. With these useful tips, you can get the most out of this online tool. Thus, you can get the videos you want quicker and more easily.
Try one out today and experience the advantages of a video converter for yourself!
Check out more of our guides today!