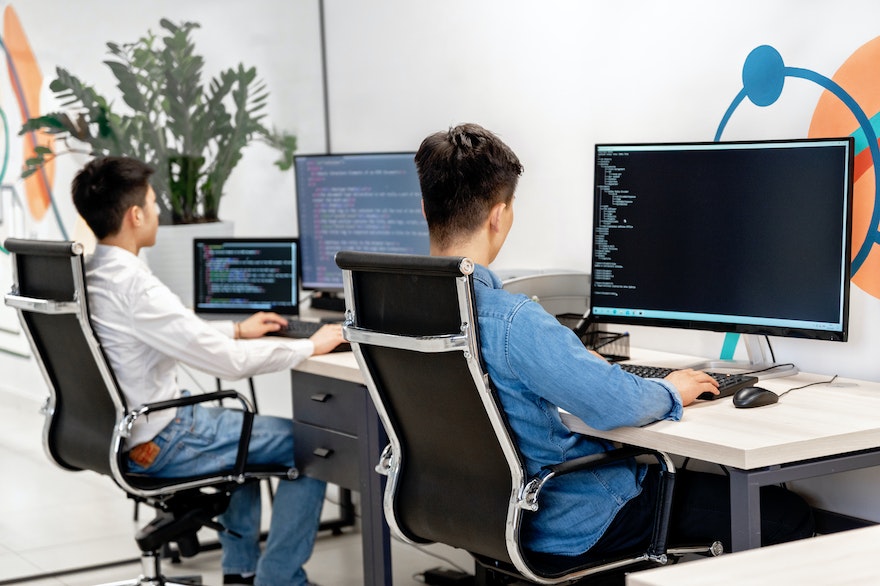 Choosing the right hosting service for your website is an important decision that can have a big impact on its success. A good hosting provider will provide you with reliable uptime and fast loading speeds while ensuring your data is secure. There are many different types of hosting services available, so it's important to understand the differences between them before making your choice. In this article, we'll discuss some of the most popular types of web hosting and their pros and cons so you can make an informed decision about which one is best for you.
Shared Hosting
Shared hosting is a web hosting option where multiple websites are hosted on the same server. This type of hosting is ideal for small businesses that don't require a lot of resources since it's the most cost-effective option available. It also offers scalability, so you can easily upgrade your plan if your website grows in popularity or traffic. However, shared hosting does come with some downsides. Performance can be slower than other options due to the resources being shared among multiple websites, and it also offers less control over configuration and security settings since you're relying on the host's server setup.
VPS Hosting
VPS hosting (Virtual Private Server hosting) is a web hosting option that provides more control over the hardware and software your website runs on. It's perfect for medium-sized businesses that need more resources than what shared plans offer but don't necessarily need to pay for dedicated servers. VPS plans are usually slightly more expensive than shared hosting, but they come with increased security, performance, and flexibility.
In addition, VPS hosting offers more control over the environment of your website, allowing you to configure things like software and hardware as needed. The downside is that it can be more expensive than shared hosting, and it also requires a higher level of technical expertise to set up and manage.
WordPress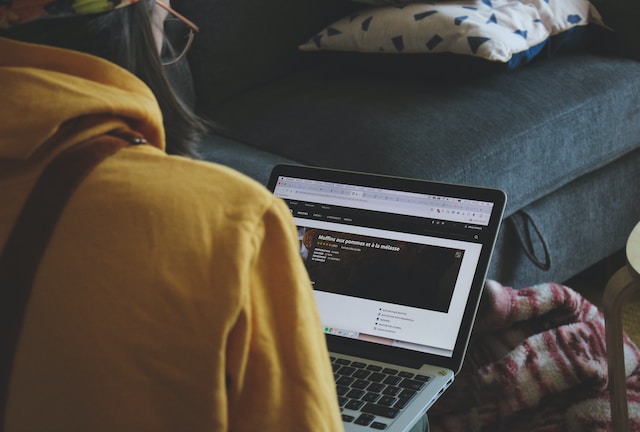 WordPress is a web hosting service specifically designed for WordPress websites. It's ideal for those who don't want to worry about setting up and managing their own server, as most hosts offer pre-configured packages that are optimized for WordPress.
This type of hosting typically includes features like automatic updates, backups, and performance enhancements to ensure your website runs smoothly and quickly. Even more so, WordPress hosting offers support for the many plugins and themes that are available to make building your website easier. Using the right WordPress host can make the difference between having a successful website and one that is bogged down by slow speeds.
Dedicated Hosting
Dedicated hosting is a web hosting option that allows you to have an entire server dedicated solely to your website. This type of hosting is ideal for businesses with high-traffic websites or those who require greater control over their server settings and configuration. While it's the most expensive option among these three types of hosting, it also offers the most reliable performance and the highest levels of security.
Once you understand more about the different types of hosting services available, you can make an informed decision on which one is best for your website. Consider factors like cost, scalability, performance, security, and control when making your choice to ensure that your website has the best possible experience. If you're still unsure which type of hosting is right for you, contact a professional web hosting provider for assistance.
Colocation Hosting
Colocation hosting is a type of web hosting that involves leasing space from an existing data center. This allows you to take advantage of the data center environment without needing to maintain your own hardware and servers. Colocation hosting provides better security and faster speeds because of its close location to the source. This type of hosting is perfect for businesses that need to maintain uptime and top performance, especially those with high-traffic websites. However, it may come at a higher cost compared to other hosting options, and there may be some restrictions on server environment customization. When deciding on colocation hosting, make sure to research your options thoroughly and choose a reliable provider.
Cloud Hosting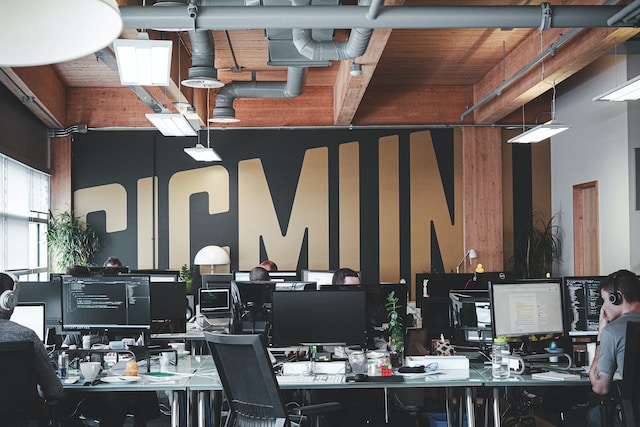 For a more flexible solution, many businesses choose cloud hosting. This type of hosting takes advantage of the resources from multiple servers to provide increased scalability and performance. Plus, since you don't need to rely on a single server, your website can easily handle sudden spikes in traffic or resource demand. Cloud hosting can be expensive for smaller websites, but it offers enhanced security and faster loading speeds for those with higher-traffic websites.
Cloud hosting is an ideal choice for businesses that need more flexibility and scalability than other types of hosting can provide. When you use cloud hosting, you can easily add or remove resources as needed to keep your website running at its best. A lot of the popular web hosting providers offer cloud hosting, so you can easily find a plan that fits your budget.
What Question to Ask the Web Hosting Provider?
When you're researching web hosting providers, there are a few questions you should ask to make sure that your website is getting the best possible service:
What type of hosting do they offer?
What level of support does the provider offer?
What are their security measures?
Are they familiar with WordPress and other CMSs?
Do they provide backups and disaster recovery services?
What is their uptime guarantee?
How much does the hosting plan cost and what features are included?
Asking these questions will ensure that you are getting the best web host for your website. It's also important to do research on the provider to make sure that they have a good reputation for reliability and customer service.
Choosing the right web hosting provider for your website can be a daunting task. There are so many options available and each one has its own pros and cons. However, by doing some research on the different types of hosting services – such as shared, VPS, WordPress, dedicated, colocation and cloud hosting – you should be able to narrow down which option is best suited for your needs. Additionally, it's important to ask questions about security measures and customer support before committing to a host in order to make sure that you have chosen the right provider for your website. With all these factors taken into consideration when selecting a web host service provider, you can rest assured that your website will always perform at its peak performance levels!