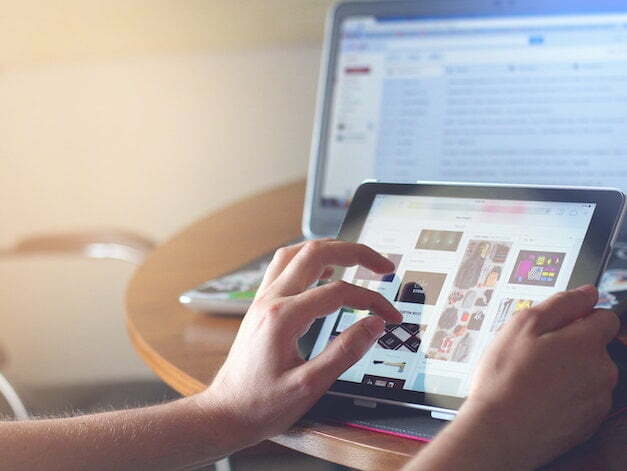 Professional cleaning companies are in high demand; however, they face the challenge of standing out from the crowd. How can you ensure your business is getting noticed with so many companies vying for customers' attention? Here are six ways professional cleaning companies can attract more customers and make a splash in the industry.
Advertise Online
Most people use the internet to find what they want in the digital era, so ensure your company is visible online by leveraging social media. By creating pages for your business on social media platforms like Facebook or Instagram, you can easily reach larger audiences and generate more interest in what your company offers. Remember that quality content is critical; posting regularly will help keep your followers engaged and coming back for more. You can also consider investing in paid advertising on popular search engines like Google, Yahoo!, and Bing.
Create Customer Loyalty Programs
Creating customer loyalty programs is a great way to reward your customers for their loyalty, which can help keep them coming back and attract new customers who hear about the program from existing clients. Consider offering discounts or special promotions, a great way to draw in new customers who might not have otherwise been interested in working with you. Make sure to advertise your discounts clearly so potential customers can take advantage of them.
Create a Well-Detailed Description
A well-detailed description of your services will showcase your expertise and establish yourself as an authority in the industry. You can include information about the type of services you offer, area rug cleaning, your rates, and customer testimonials to give potential clients a better idea of what to expect. Creating a detailed description of the cleaning services can help inform potential customers so that they feel comfortable and confident in hiring you.
Create an Easy-to-Use Website
A website is a key tool for any professional cleaning business. It provides potential customers with all the information they need to make an informed decision about whether or not to use your services.
To create an easy-to-use website, you will need to consider both the design and content of the site. Also, make sure that the website is easy to read, navigate and understand, making it easy for potential customers to find out more about what you do and contact you if they're interested in working with you. Pay attention to colors and font sizes, as well as the page's overall layout, and ensure that the website is fast and reliable. This will reduce customer frustration and help them quickly find what they're looking for.
Invest in Customer Service
Investing in customer service is an essential aspect of running a successful professional cleaning business. Customer service should be tailored to meet your client's needs and expectations, ensuring their experience is as pleasant and stress-free as possible. This can include guiding how to tackle tough stains or difficult surfaces, as well as offering helpful tips for
To ensure that your customers are getting the best experience possible, ensure that your staff is well-trained and knowledgeable about the services you offer and that they have the right skills to handle any customer requests.
Invest in Search Engine Optimization (SEO)
Professional cleaning companies should invest in search engine optimization (SEO) to attract more customers. SEO helps ensure your business shows up higher on search engine results pages when potential customers search for related keywords or phrases online. This can significantly increase the visibility of your services, leading more people directly to your website and ultimately increasing customer acquisition rates.
Professional cleaning companies can benefit from implementing these strategies to attract more customers. These tactics allow professional cleaners to reach more customers and grow their businesses.