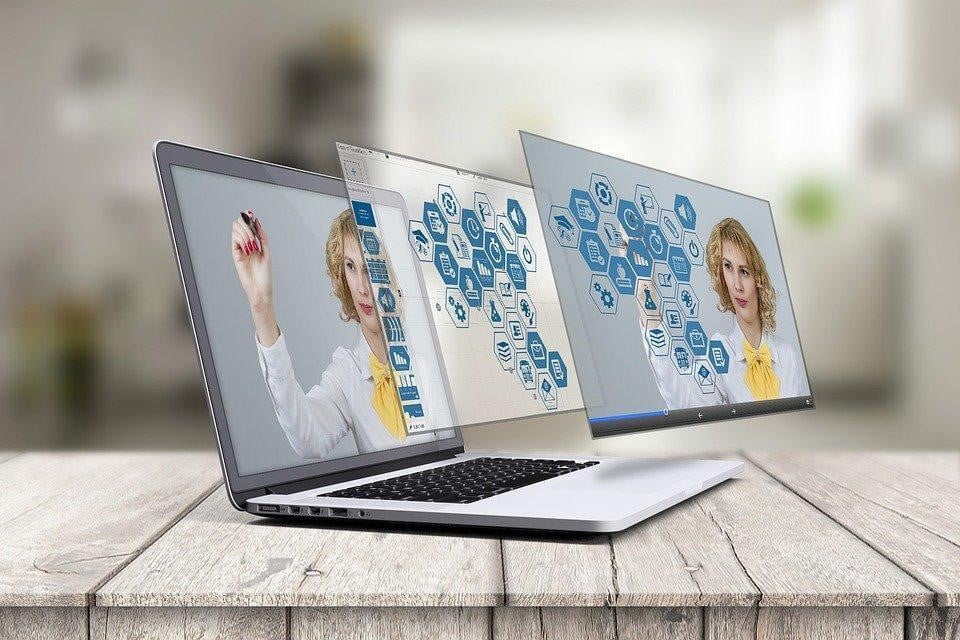 Building a website isn't all that easy, especially when you remember that you have to choose a perfect website theme or template that fits your personal writing style, your content theme and focus, your brand flavor or style, and more. Let's break down what you should look for in an ideal website template or theme for your digital home.
Functionality
The first thing to look for in any great website theme or template is functionality. Great website themes should be easy to use and intuitive to navigate, allowing you to place any major buttons or pages in accessible locations.
However, you should also look for themes that match the functionality you need for your business or other requirements. For instance, does the theme or template in question allow you to make an e-commerce site? That will be a great fit for any digital storefront.
On the flip side, maybe you want a theme that's better suited for showcasing your digital media, since the site will act as a portfolio. In this case, be sure to choose a theme that's perfect for photos and other visual media displays, plus a hosting solution that has storage space for that media.
Style
Consider the style of a theme or template. "Style" in this sense essentially refers to things like:
Font choices
Post types and outline
How many images are allowed in the template
Colors


An inappropriate template style could doom your website before it really takes off. For instance, let's say that you have a blog about repairing different gadgets. If you have a post about how to fix "AirPods Connection Failed" errors, any prospective visitor will want to see a professional, clean-looking website without a lot of junk or unnecessary imagery.
Styles are generally broken down into a few categories:
Pictures with minimal text
Text with minimal pictures
A mix between the two
Having an appropriate style is the best way to capture traffic. You only have 15 seconds on average to do this, so choose wisely.
Thematic Matching
Next, be sure that your website theme or template matches the intent or spirit of your website. A stark, corporate-focused website template won't really be a good choice for a fan blog about your favorite TV show or franchise.
By the same token, you shouldn't pick a light, easygoing theme for a professional storefront or freelance portfolio. Consider color, font, and other thematic elements when choosing your website template or theme to make sure that it matches the intent and purpose of your website.
Brand-Appropriateness
Lastly, be sure to choose a theme or template that's appropriate for the brand you want to project. We stress this point because it's so important when capturing traffic in this competitive business environment.
Choose a theme that seems like it represents your brand and what it stands for. Does the theme or template have dark colors and really stark lines with boxes for long, in-depth posts? That's a perfectly appropriate template for journalism sites or serious discussion posts. In contrast, image-heavy templates and themes are much better for lighthearted brands or fun posting.
Keeping the above aspects in mind as you design your website and choose a theme or template to follow will help you make a great website the first time, instead of having to do heavy edits after a few months.